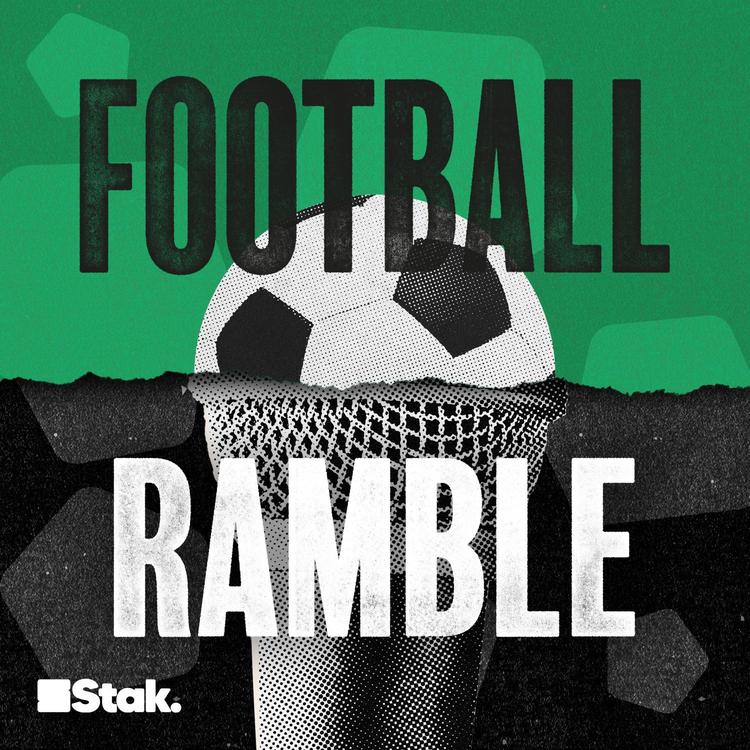 05/31/2023
The Drop In: Paul Barber and running Brighton
Today, we're speaking to the man who runs perhaps the standout club in the Premier League. It's Brighton chief exec, Paul Barber!Who would you like Kate to speak to next? Follow us on Twitter, Instagram, TikTok and YouTube, and email us here: show@footballramble.com.Sign up for our Patreon for exclu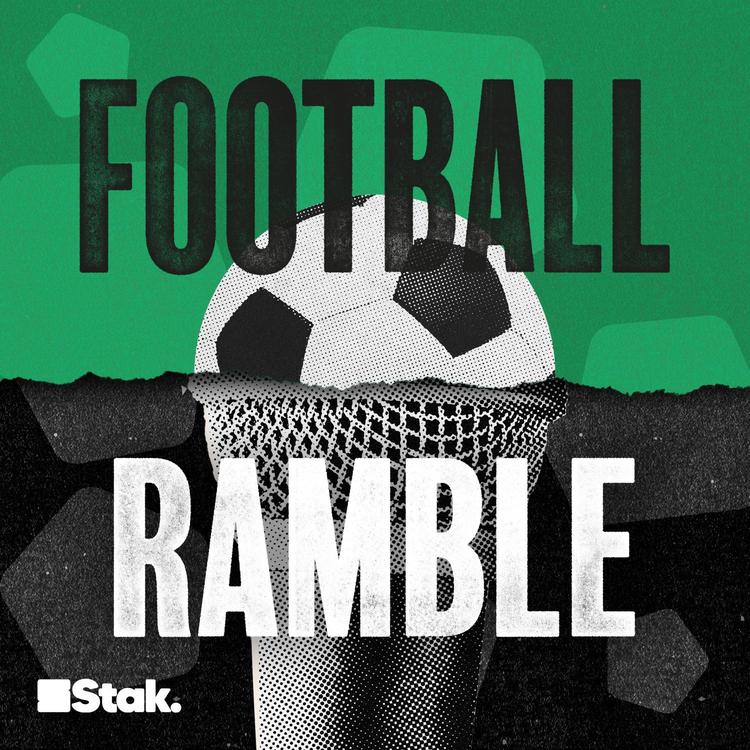 05/30/2023
The Football Ramble's Guide To... Big Sam at Bolton
After Big Sam's *checks notes* second Premier League relegation, we thought we'd remember better times.Marcus, Andy, Jim and Pete revisit his time at Bolton Wanderers, who went from Division Two strugglers to Premier-League-big-boy-botherers! It all started with Phil Brown getting smashed with an as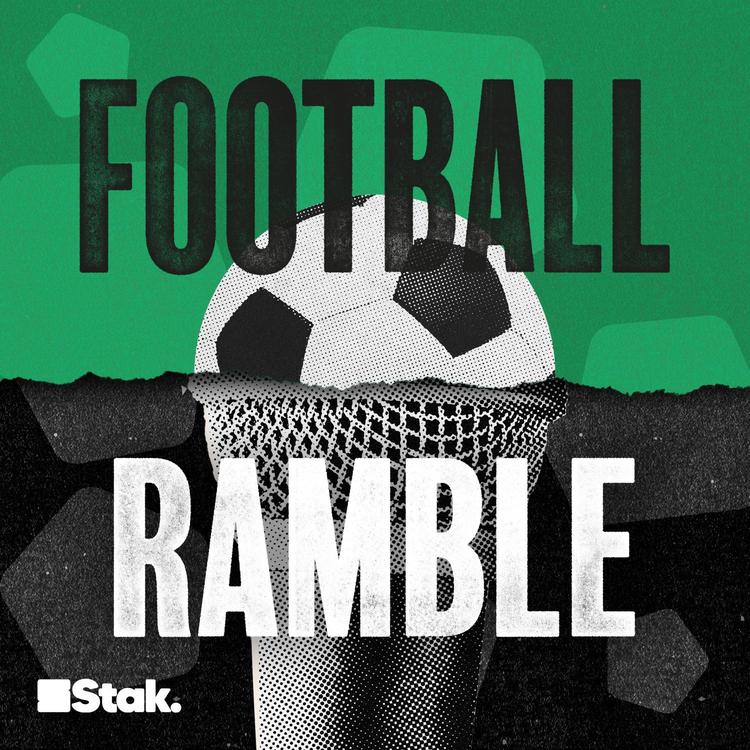 05/29/2023
The Ramble: Little hairy troll
That's a wrap for the Premier League! Like Weston McKennie, we're hopping on a train straight out of this madhouse as quickly as possible…Marcus, Jim, David and Pete relive the last stirrings of the relegation tussle which saw Everton stay up and Sean Dyche have over £3 million to spend on some nice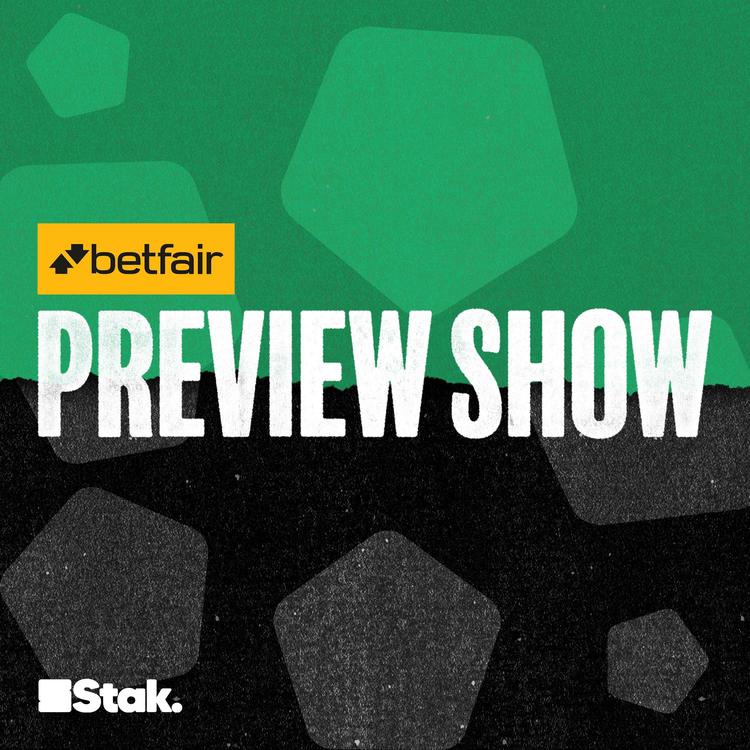 05/26/2023
The Preview Show: Double down Fizzer
Man United secured Champions League football last night and Chelsea were, erm, Chelsea. Marcus, Jim, Andy and Pete try to decide whether Frank Lampard would be a good fit for Inter Miami once Fizzer leaves the job.We also preview the survival Sunday, aka the best part of the Premier League season, a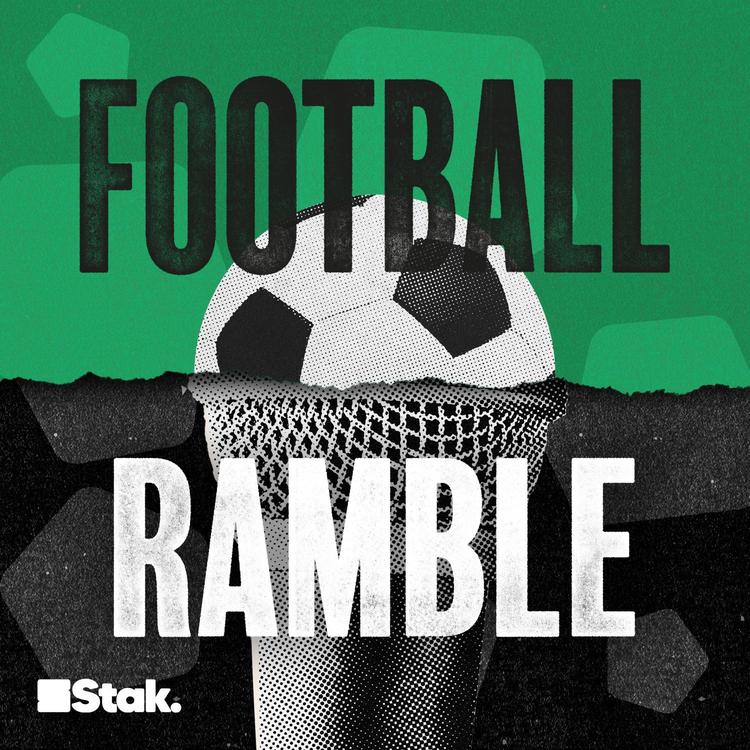 05/25/2023
On The Continent: Are Bayern the bottlers now?
As league seasons come to a close across Europe, Dotun, Andy and David have some huge stories to unpack.After Valencia double down in their self-defence over the racist abuse aimed at Vinícius Junior, we discuss attitudes to racism in Spain and the shameful response from La Liga. We also react to AN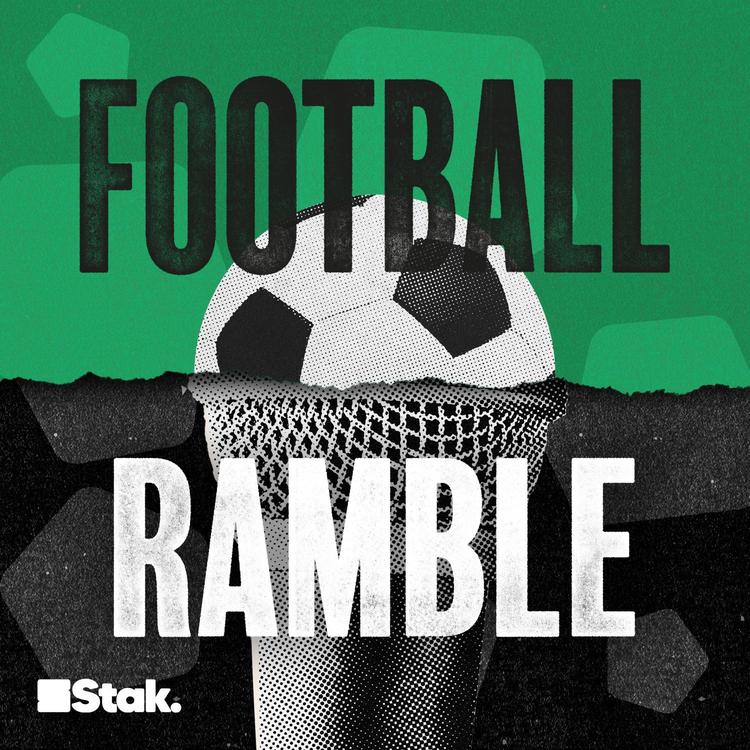 05/25/2023
The Drop In: Lee Dykes and mastering the transfer market
Today, we're joined by one of the brains behind the Premier League's 'brainiest' club!Brentford Technical Director Lee Dykes welcomes Kate to the Bees' training ground to talk about the transfer window, how to spot players early, adapting without Ivan Toney, and Lee's views on their west London neig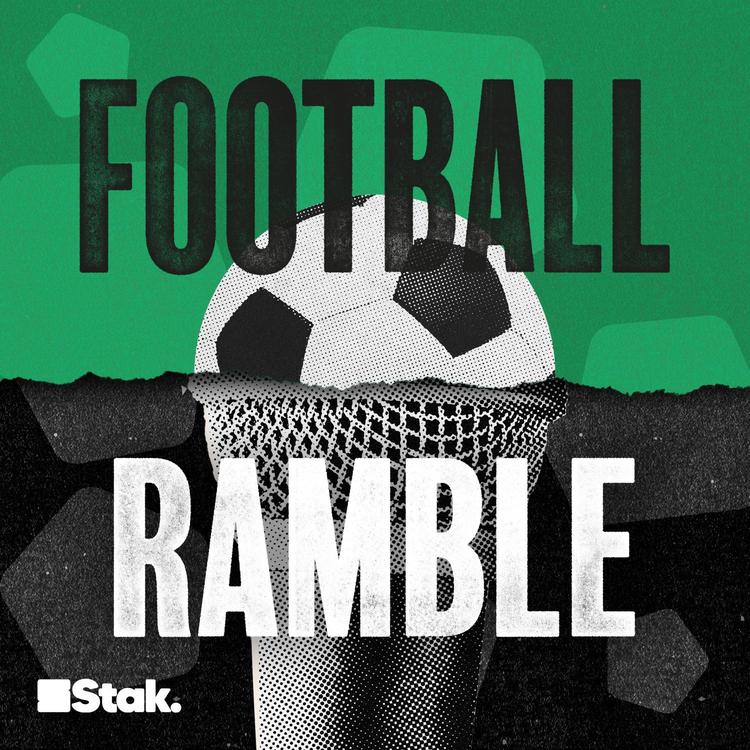 05/24/2023
The Football Ramble's Guide To… Lasagne Gate
Think the past couple of months have been, er, sticky for Spurs? You ain't seen nothing yet.The night before the final day in May 2006, Spurs just needed to beat West Ham to pip Arsenal to the fourth and final Champions League place – but then, they s****ed themselves because of a dodgy lasagne. Mar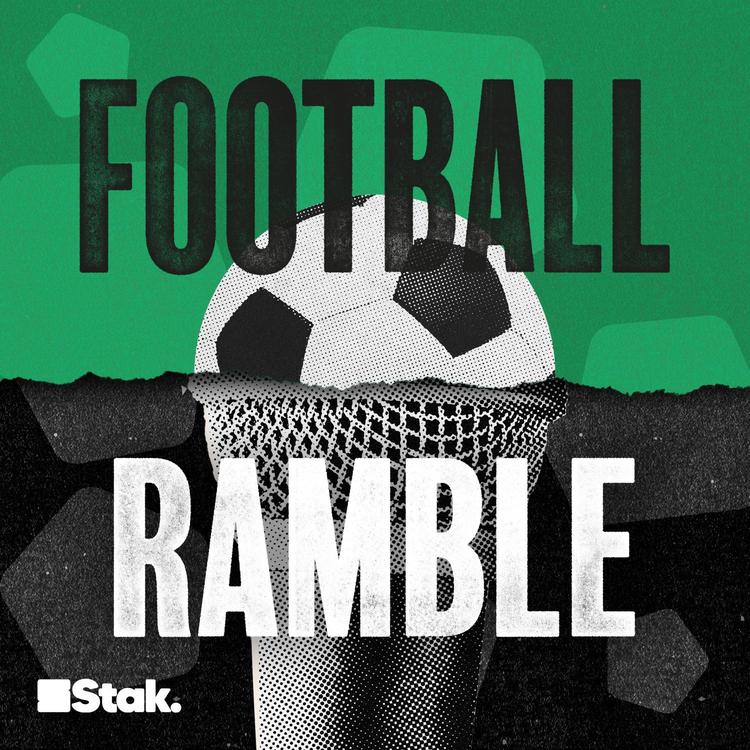 05/23/2023
Ramble Reacts: Newcastle return to the Champions League!
Pete got his top off within the first 20 seconds of this. And who can blame him! He's covered in pig piss after all…Marcus, Jim and Pete react to the most treasured 0-0 draw of the season which saw Newcastle guarantee Champions League qualification for the first time in over 20 years and Leicester g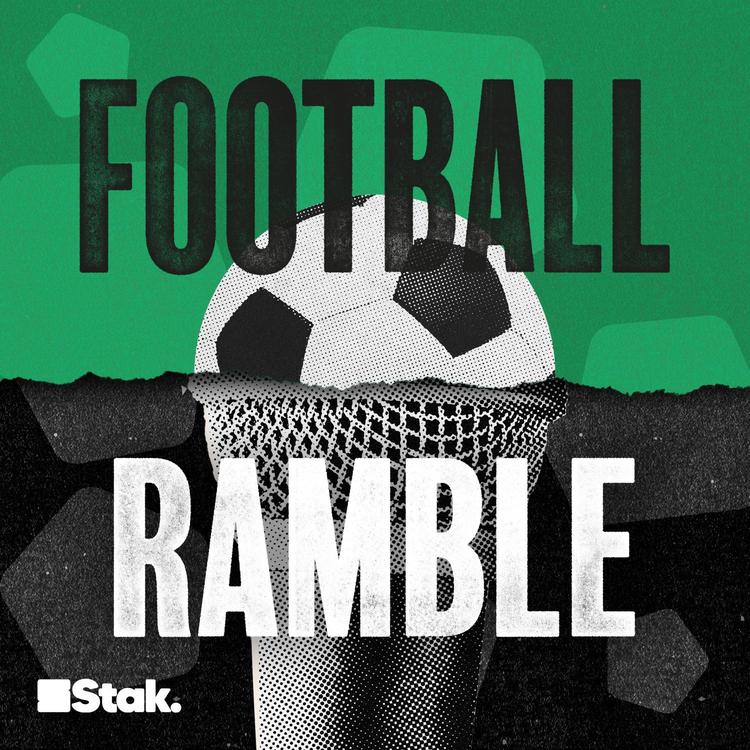 05/22/2023
The Ramble: And a hamstring injury!
Manchester City are the champions, but we all know who the real winner was this weekend. That's right, Big Sam found a fiver on the touchline.Jules, Vish, Jim and a pig piss-soaked Pete Donaldson take in the penultimate weekend of the Premier League season, where we ask whether a dog or an olive tre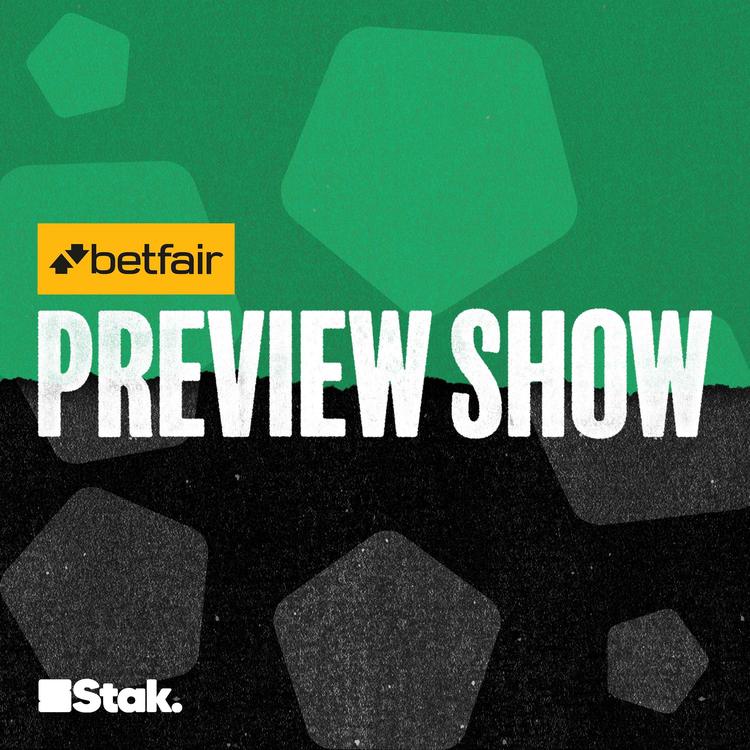 05/19/2023
The Preview Show: Thursday's the new Friday
West Ham are in a European final! Sheffield Wednesday gave us one of the most dramatic nights of the season! And José Mourinho's Roma… yeah, well they drew 0-0 with Bayer Leverkusen and had one shot to progress to the final of the Europa League. Vintage.Marcus, Vish, David and Jim chew on all of tha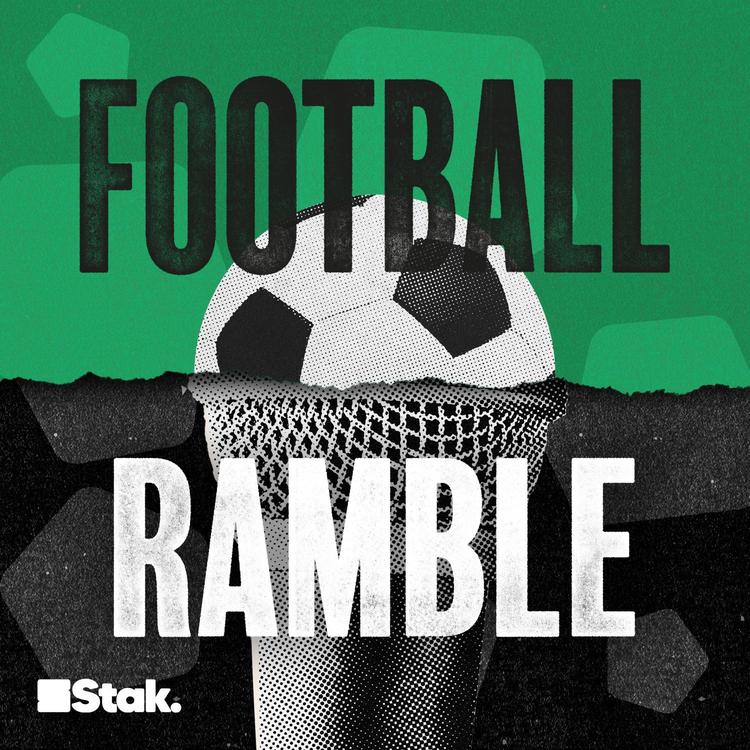 05/18/2023
On The Continent: Man City's pinnacle
Dotun and Andy are joined by Miguel Delaney to discuss perhaps THE best single performance by an English team in Europe we've ever seen and what has brought us to this moment.We also speculate about the future for Real Madrid and whether this should really signal for a changing of the guard, both on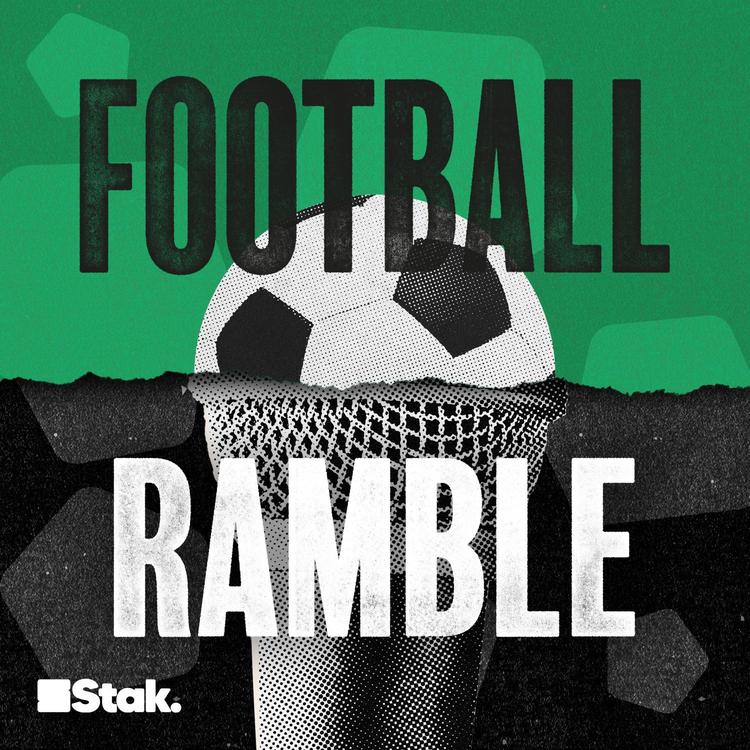 05/18/2023
Ramble Reacts: Pep achieves perfection
You know what is far from perfect though? DJ Grealo's set in the metaverse! That's right, Pete went in there and he brings news.Pete, Vish and Jim munch on that, how Man City's continued march to European silverware has left us feeling, and one of the best 45 minutes of football we've ever seen, whi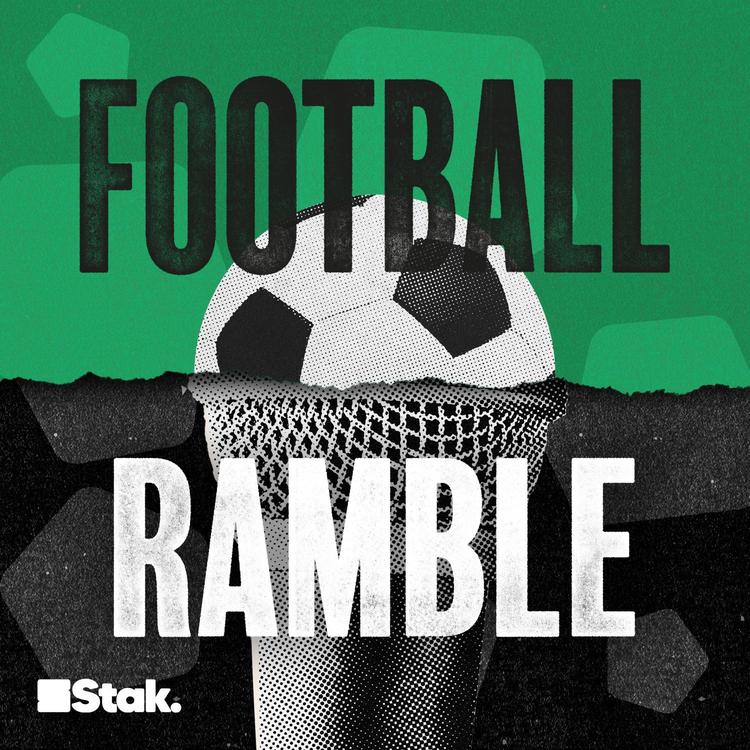 05/17/2023
At The Match: The Dortmund Experience
With Borussia Dortmund and Bayern locked in an epic title race, Andy had to head over to Dortmund to share the roar of the Yellow Wall for a crucial showdown with Borussia Mönchengladbach. He speaks to former Dortmund player Patrick Owomoyela about that fabled atmosphere and meets some very unusual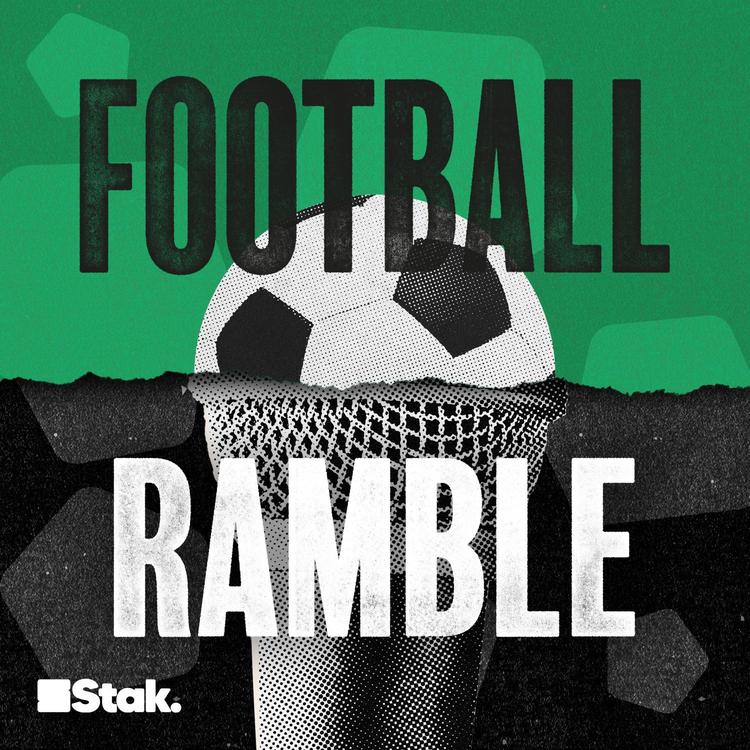 05/17/2023
The Football Ramble's Guide To… the 1999 Champions League final
Close to 10 years to the day since Sir Alex Ferguson's final game as manager of Manchester United, we had to look back at the defining game of his career. Or really, the defining two minutes of it.Marcus Speller, Luke No-friends-at-the-pub Moore and Vithushan Wee Nipper Ehantharajah reminisce about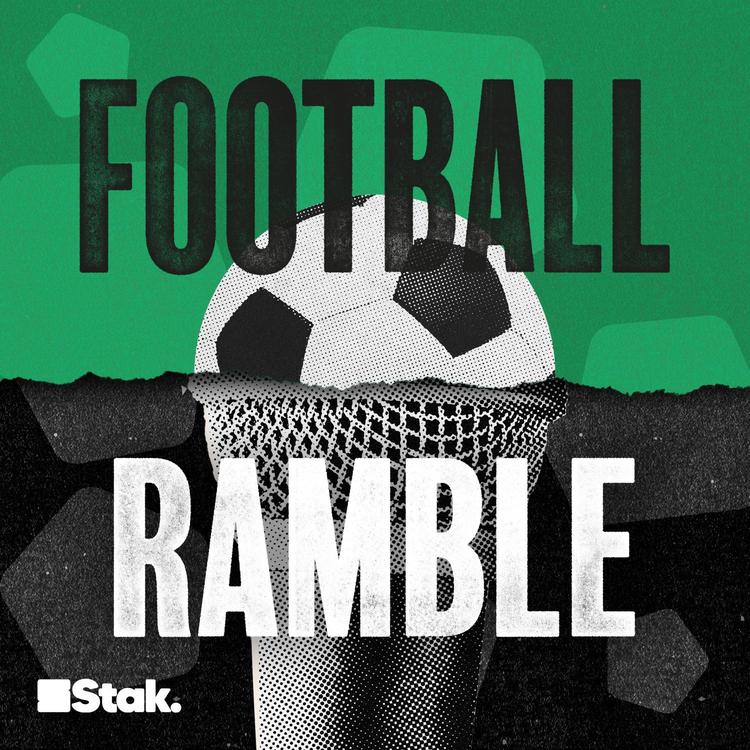 05/16/2023
Ramble Reacts: Pete's lost VAR tapes
Leicester City are falling deeper into the mire and inexplicably Jonny Evans - the oldest man in the world - is the only one being asked to drag them out of it. Pete, Vish and Jim react to last night's damaging defeat to Liverpool, while after Howard Webb's appearance on Sky Pete reveals some exclus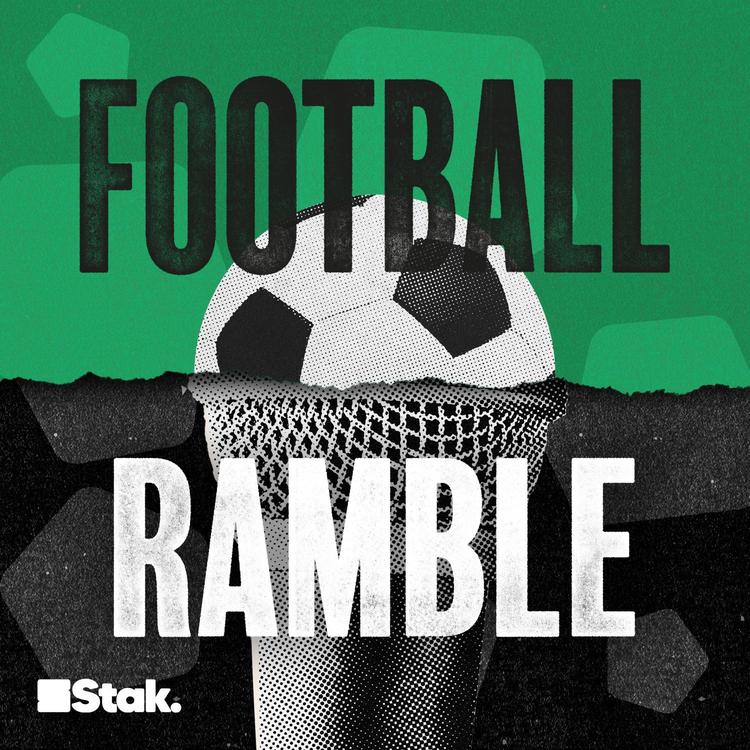 05/15/2023
The Ramble: STILL fighting for this title
It might be the fourth time we've said this, but Arsenal's title dreams are surely, FINALLY over. Can someone tell Jim?Pete, Jim, Vish and Andy hop aboard Jordan Pickford's bouncy castle to react to that, Southampton and Rishi Sunak finally levelling down, and the chaos at Elland Road that definitel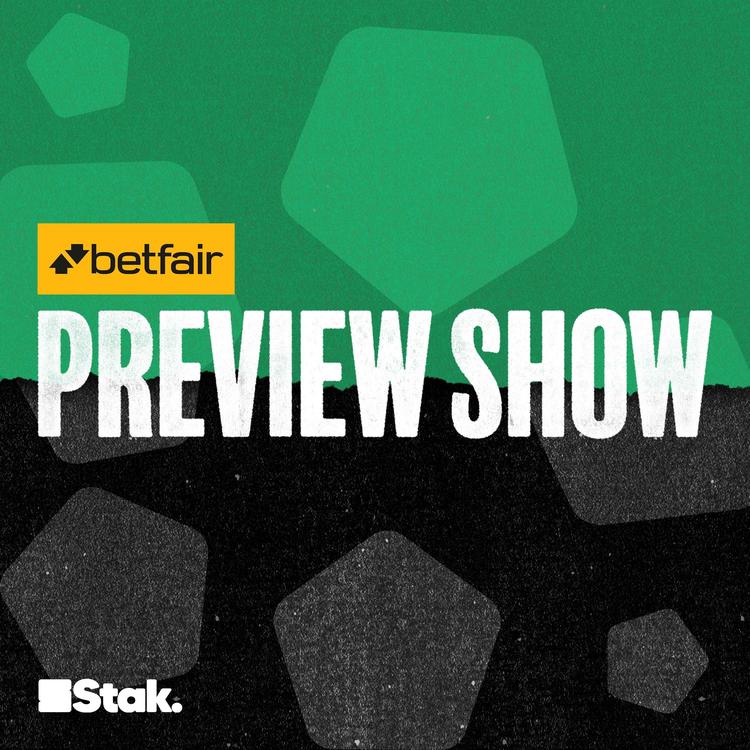 05/12/2023
The Preview Show: Neil Warnock's escape room
Marcus Speller returns! Open those gates to the weekend and run free. David Moyes is ready to cut some shapes, that's for sure.That troubling news aside, Marcus, Jim, Andy and Vish also chew the fat over new not-so-cunning Bond villain Sam Allardyce and his no doubt affectionate reunion with Newcast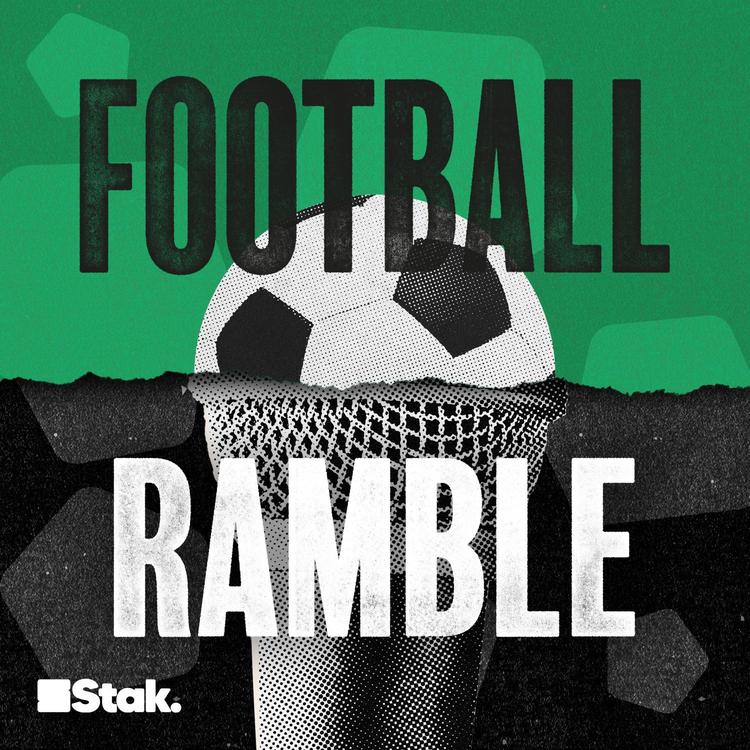 05/11/2023
On The Continent: Inter the Colosseum
Nicky Bandini joins us from Milan to relive a truly once-in-a-lifetime atmosphere at San Siro.How did Inter take control of this tie so decisively? We discuss 37-year-old (yes, 37-year-old!) Edin Džeko's performance and ask where it went wrong for Milan.After a week of celebrations, we also take in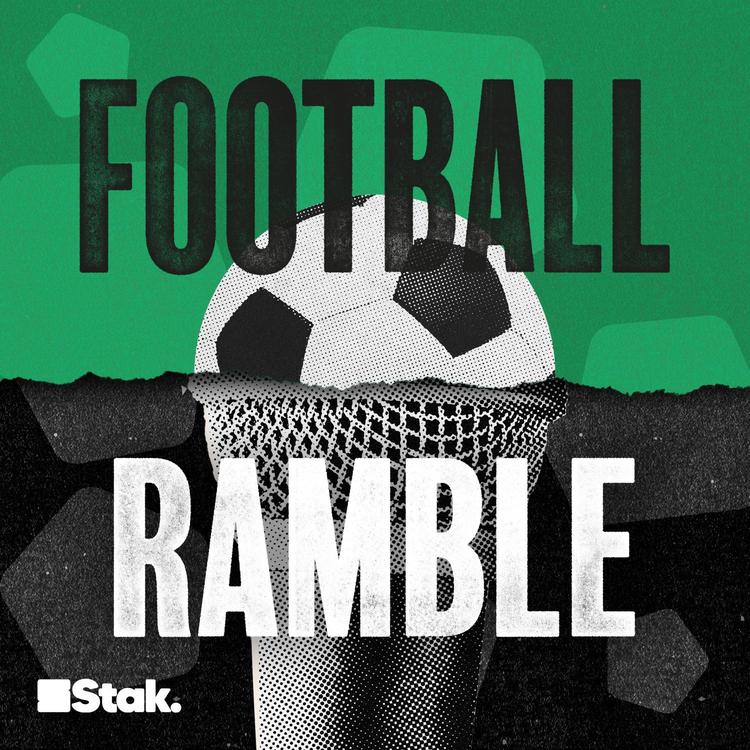 05/10/2023
The Drop In: Rob Edwards and modern management
With the play-offs around the corner, today we have the pleasure of sitting down with one of the protagonists right in the thick of it: Luton Town manager, Rob Edwards!Kate heads to Luton's training ground to ask Rob about how his own playing career prepared him for this, the brilliant underdog spir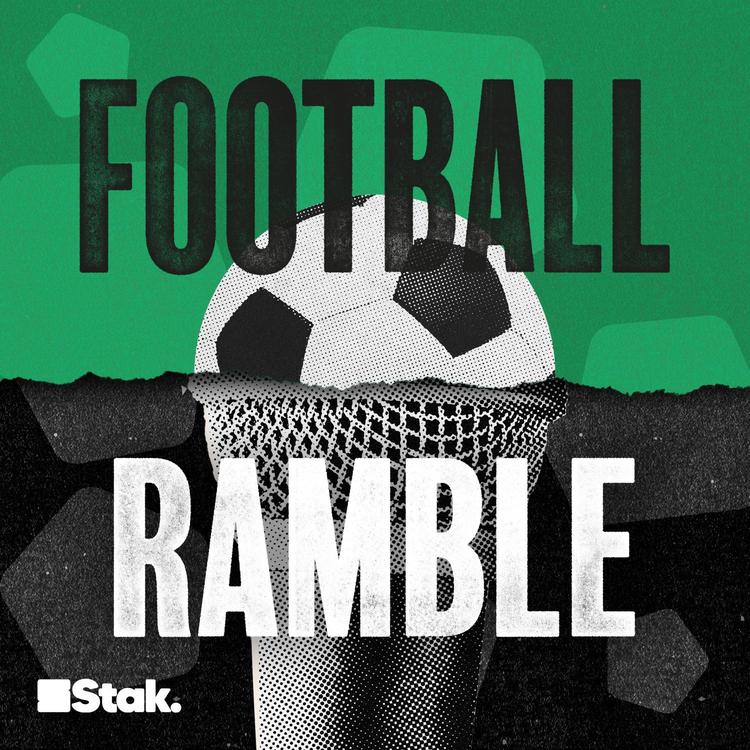 05/10/2023
Ramble Reacts: Dani Carvajal hunts DJ Grealo
It was a big night in the Champions League last night and there is one burning question that we have to ask: Did you see what Man City were wearing pre-match?Fashion choices aside, there was plenty for Pete, Luke and Vish to enjoy from the game including Dani Carvajal making it his personal mission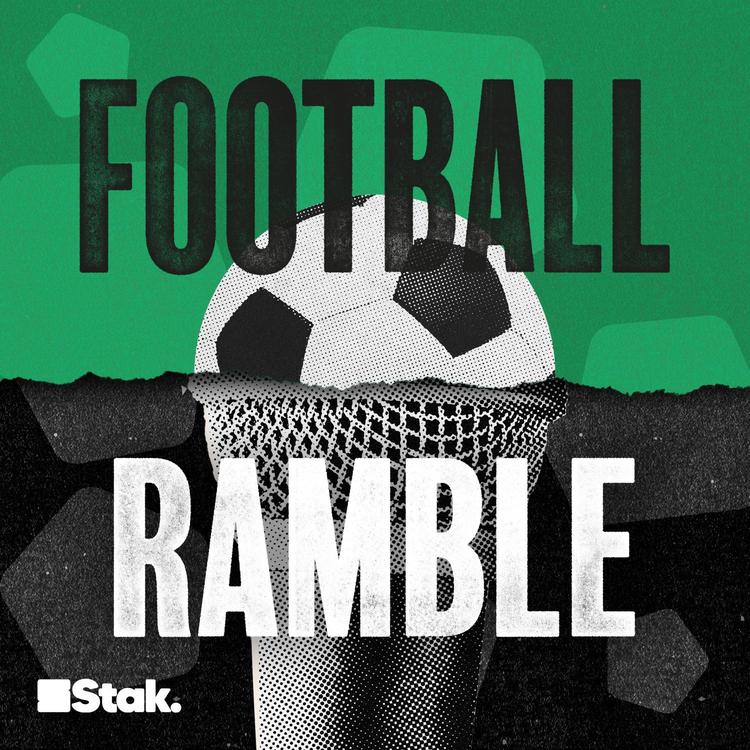 05/09/2023
The Football Ramble's Guide To… Liverpool 4-0 Barcelona
As the Champions League semi-finals return, we simply had to turn back the clock to May 2019, when something quite incredible went down at Anfield in the final four of that season's competition.Marcus, Luke and Andy share their stories and hot takes on one of the greatest European nights ever, as Li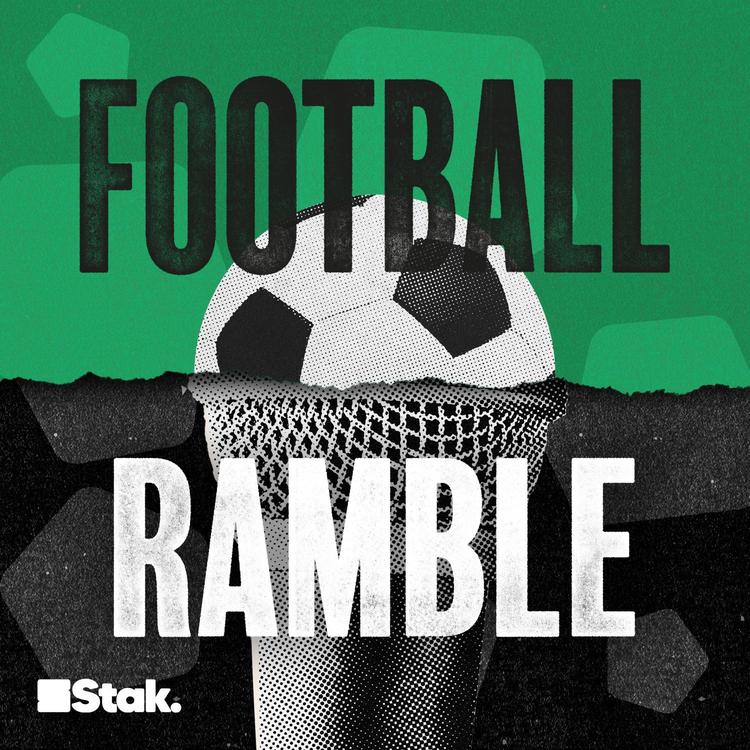 05/08/2023
The Ramble: Slog on the Tyne
Pete, Vish and Jim bring their judges' scorecards after Arsenal and Newcastle slugged out a proper humdinger. Arsenal edged that one because they re-watched All or Nothing beforehand, apparently.Elsewhere, David de Gea's playing 4D chess ahead of renewed contract talks, while Fancy Frank finally got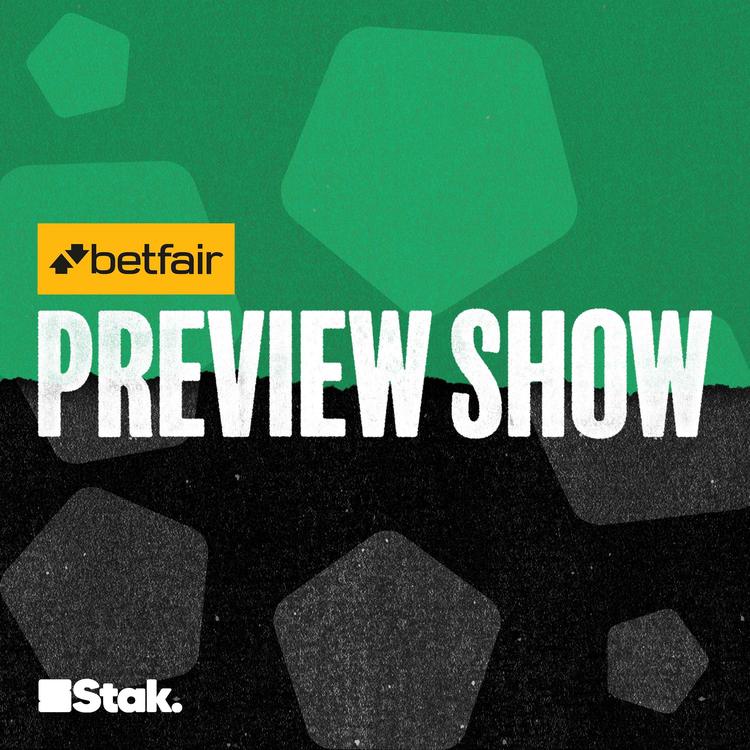 05/05/2023
The Preview Show: King Sam's coronation
It's Big Sam's coronation weekend! Today, Jules, Jim, Andy and Pete have gathered to celebrate not one but two coronations, as Napoli's party boat officially set sail last night after winning their first Scudetto in 33 years.Elsewhere, Pete fears for the fish, as there was a party in another seaside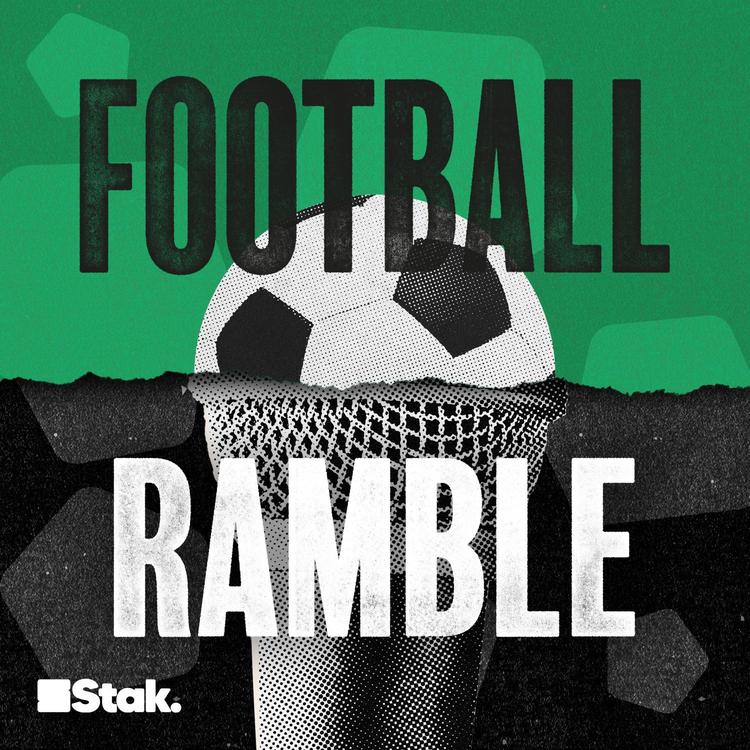 05/04/2023
On The Continent: Messi's back door exit
PSG are The Wombles of European football. That's the conclusion that Dotun, Andy and David come to when trying to work out when PSG will ever not be in a transitional period. Today, we discuss Messi's suspension from PSG and why he is heading for his second backdoor exit in a row.Plus, Dotun asks "w